As the area's premiere electrician approaches its 12th anniversary, A Plus Electric has just initiated another major step forward.  The A Plus headquarters will soon move to the building formerly occupied by the In Good Company restaurant.  The new building is located on 127 just north of Jefferson Road intersection, Clark Lake.  The reason for the move?  More space for a growing business.
The A Plus Electric master electrician and owner is Carl Evanson.  "When we acquired our present building at the intersection of Hyde and Jefferson Road, our business increased.  People like to know their dealing with a solid company, and what's more solid than brick and mortar?"
The increased space the new building offers is no small thing.  Carl says "we're able to house major equipment and keep a larger inventory of parts.  That will cut down on service time and save customers money."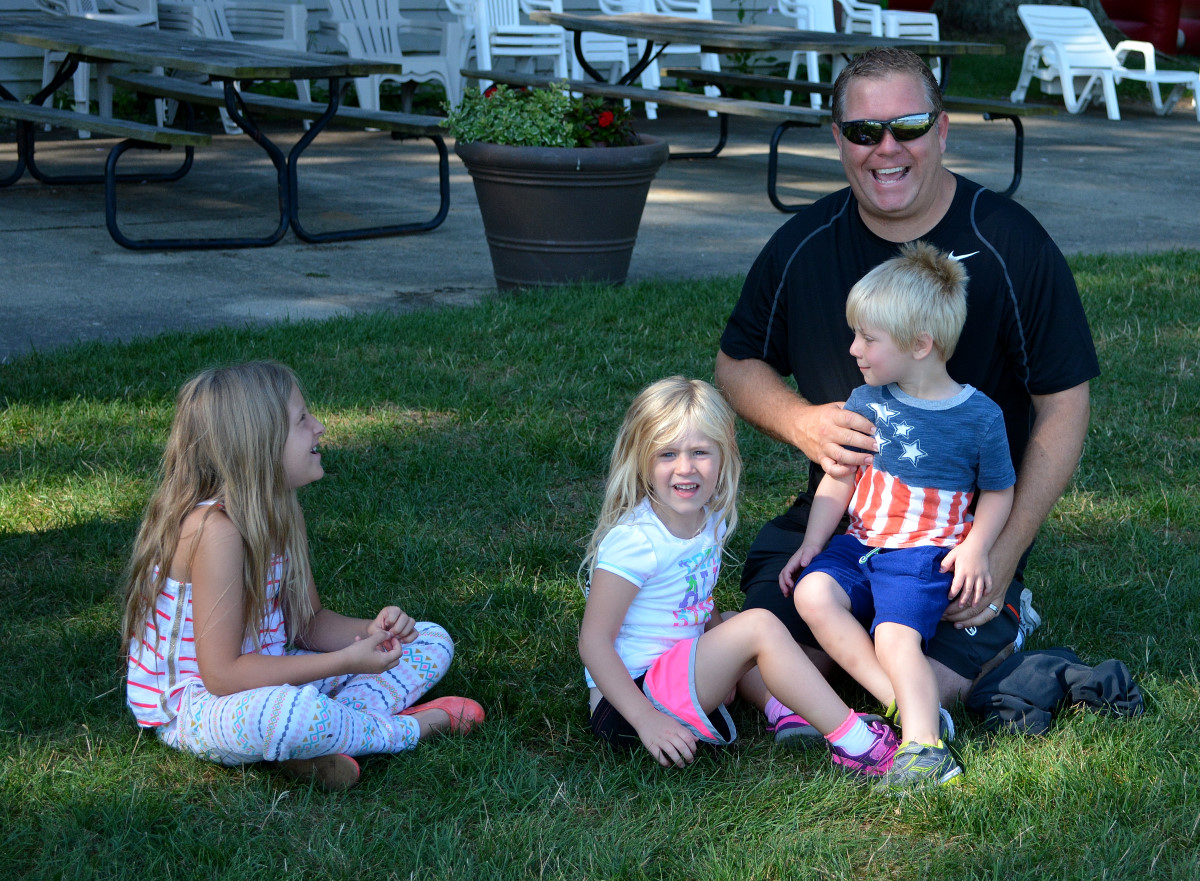 A Plus Electric stays on the cutting edge in a rapidly changing world.  Along with standard electrical items, there is space for inventory of innovated electronics that create whole-home solutions.  Carl explains "we recently contracted with Lutron.  They are leaders in connecting lights, cameras, audio and video.  Homeowners have control through a simple remote at the house or anywhere in the world via an app on a smartphone."
Access also improves. "Being on major thoroughfare saves time in arriving at a customer's home.  They know they can depend on us for quick, quality and affordable service.  This move boosts each one of those important qualities."
The staff is happy about the move, too.  Carl is hearing "they look forward to more space for customer care and follow-through.
Modifications will transform the restaurant into a perfect setting.  Work begins soon, and we'll keep you up to date on progress.
A Plus Electric is ready to go to work for you whenever you need an electrician.  Click the Emergency Button on the main page from your smart phone, and you'll connect immediately.  What's new?  Here's a video that illustrates some of the innovative work being done by A Plus Electric.